How to Cook for a Chemo Patient
The scariest thing I've ever had to do in my life was be the caregiver for my mother while she went through cancer treatments.
Between the surgical reconstructions and the effects both short term and long term of chemotherapy, it was a hard and grueling battle the whole way. No amount of preparation or reading or support groups could have prepared me for what it is like to watch your loved one be torn apart, stitched back together, and then have a series of chemical bombs dropped on them.
With all that being said, there are many things that you can do to make your loved ones battle with cancer easier for both of you and improve their quality of life in the process. The aspect of what I focus on is the cooking and eating portion of caregiver life.
Eating is not just an important part of existing, it is also an extremely important part of feeling happy and healthy. During chemotherapy, my mother had extreme difficulty dealing with loss of appetite, metallic tastes, mouth sores, and nausea.
Here are a few tips to help get you started:
Cooking for Chemo Tip #1: Hydration
Ingest lots of fluids! Dehydration is no joke! Water regulates many functions of your body including digestion, muscle movement, and taste. There are many ways to get water into your body: sports drinks, soup, vegetables, fruits, food in general, or even drinking plain old water.
As a caregiver, it is our responsibility to monitor and regulate fluid intake. I would suggest keeping a food and water log. You are also responsible for encouraging your loved one to drink and eat more even when they don't want to. I frequently encouraged my mom by saying, "Just one more bite. Just one more sip."
Cooking for Chemo Tip #2: Roundness of Flavor
In short, this is the key to cooking for people going through chemotherapy. Roundness of Flavor is my personal culinary theory that encompasses every aspect of the actual tasting experience.
When you eat food, you experience food with all of your senses not just your mouth. Roundness of Flavor teaches you to find all five flavors (salty, savory, spicy, sour and sweet) and sensory experiences (touch, taste, smell, sight, and hearing) and bring them into balance.
When your sense of taste and smell come out of balance, you have to find which aspect of the sense has come out of balance and compensate when you cook to bring balance back to your body.
For example, if you are extra salt sensitive during chemo you will reduce the salt content of a meal, but increase the savory or spicy characteristics to bring balance to your dish.
As a caregiver, it is your responsibility to learn what flavors work for your loved one and what flavors do not and adjust accordingly. By catering your cooking to their specific taste and flavor changes, you will be able to help them eat more. This will also increase their quality of life.
Cooking for Chemo Tip #3: Palate Cleansing
Palate Cleansing is a technique where you utilize a subtle and almost imperceptible sour note in your cooking to create the illusion of lightness inside of a dish.
Palate Cleansing is important because as chemotherapy side-effects become progressively stronger, chemo patients tend to have increasingly strong tastes of metal inside of their mouth. This metallic taste can become so strong that sometimes your loved ones will lose the ability to taste anything but metal.
Palate Cleansing is an easy-to-use cooking technique for waking up those taste buds and clearing out that metallic taste from your mouth. Palate Cleansing is also a great way to make heavier foods feel light in your mouth, allowing you to eat more nutrient dense dishes without feeling ill or disgusted while you eat them.
Simply add 1-2 tablespoons of red wine vinegar to your meal as you are cooking it. Sour flavors should always be followed by equal parts sugar. Adding sugar after sour allows you to mask the actual sour flavor and smell of the vinegar while still allowing it to work its magic to rid your mouth of metallic tastes.
Remember, that is 1-2 tablespoons per entire dish not per serving. You can also cleanse your palate with fresh palate cleansing herbs like flat-leaf parsley, basil, and cilantro.
Cooking for Chemo Tip #4: Sanitation
Sanitation is the act of keeping your house, home, kitchen, and work space clean and disinfected from hazardous bacteria, viruses, and chemical contaminates.
The easiest way to ensure that your space is sanitized is by creating a bleach and water sanitizing solution.
The typical recipe is one tablespoon of bleach to one gallon of water. This is the cheapest and most cost effective way to sanitize any hard, non-porous surface. Because bleach comes in varying concentrations, check the back of bottle for each brands specific sanitizing recipe. What you want to do is make sure to clean and then wipe down every kitchen surface with this sanitizing solution before and after cooking.
Cross-contamination is the most common (but easiest to prevent) cause of food poisoning.
A perfect example of cross-contamination would be cutting chicken on a cutting board, not sanitizing, then chopping a salad on that same cutting board.
That is a guaranteed way to give your loved one food poisoning, which will bring along a whole host of additional problems.

Food Temperature
When we store food, we want to make sure that our refrigerator is at 40 degrees or lower and that our freezer is at 0 degrees. This will ensure minimal bacterial growth during the storage period.
The next thing is need to consider as far as temperature is concerned is the proper temperature to which foods are cooked. What this means for you is that you are going to need to get a food thermometer and take the temperature of all food before you serve it.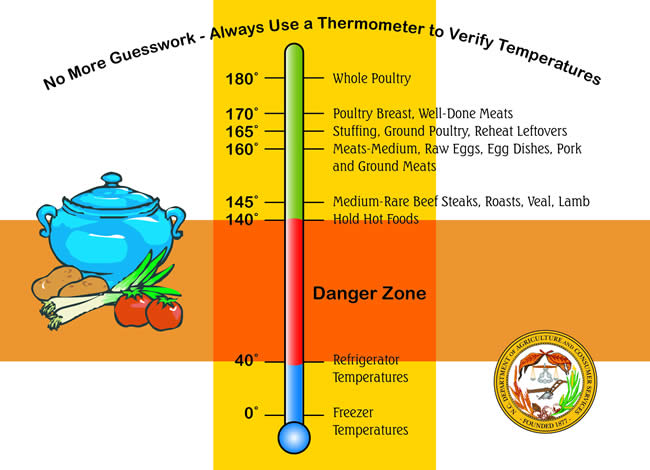 As a caregiver, you want to ensure that all foods are cooked to the well done temperature before serving.
By ensuring your food is cooked to proper temperature, it does two things:
1) It kills any harmful bacteria in the food and
2) Makes the food much easier to digest.
While being a caregiver can be scary, it truly is a rewarding experience. But, to be truly successful as a caregiver you will have to learn new skills and new information that you never thought that you would have to learn. The most important of these skills, is learning the difference between cooking and cooking for chemotherapy.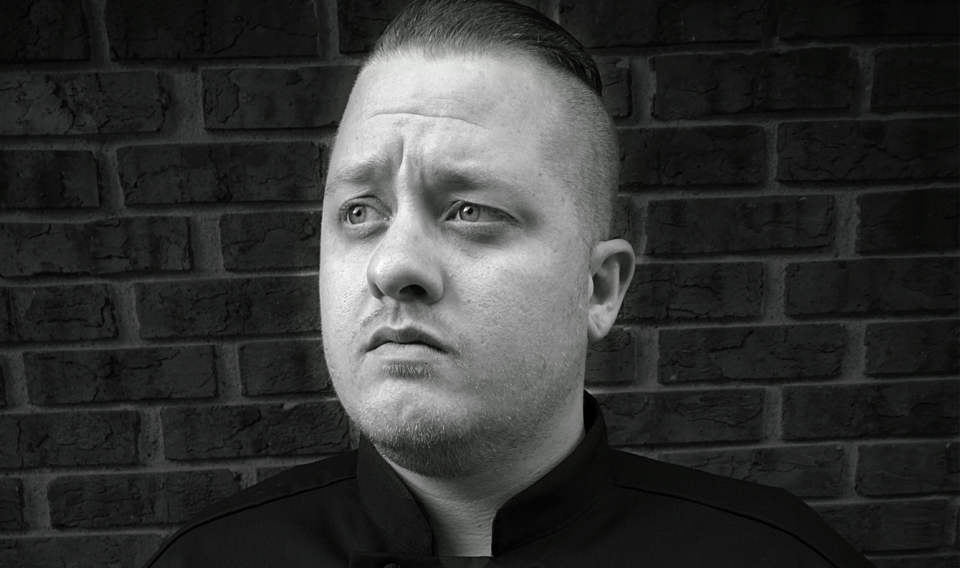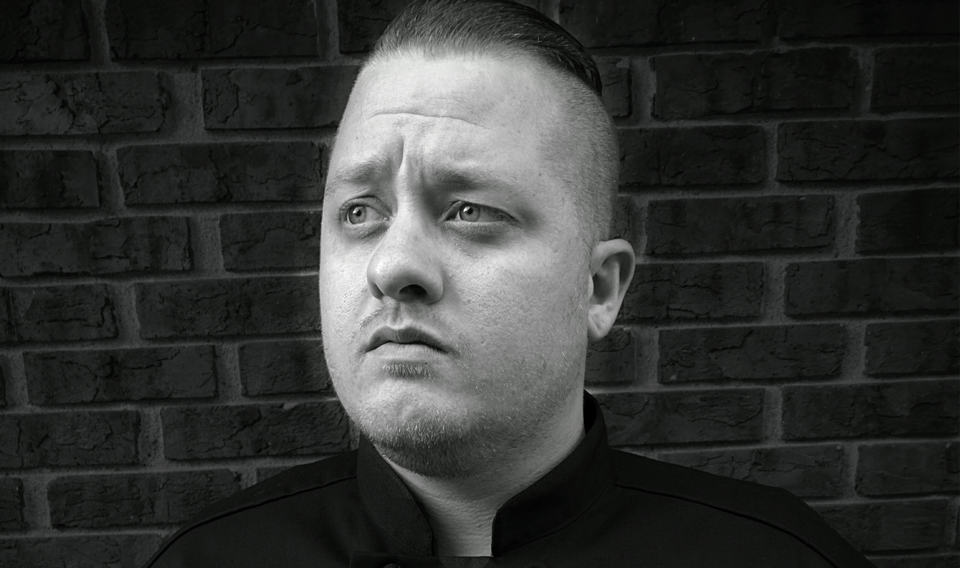 Chef Ryan Callahan is a culinary industry veteran with over 15 years of hands on culinary experience.
Chef Ryan's cookbook, Cooking for Chemo …and After!, is a 2016 Gourmand Award winning cookbook in the Health and Nutrition category.
His cookbook was created after spending a year as his mother's caregiver while she went through cancer treatments.
Thoughts, questions, tips?  Feel free to comment below.

You may also be interested in:
Dealing With Cancer Related Weight Loss (Cachexia)
An Over-Bed Table Improves Quality of Life
Vitamin B17 – Laetrile Cancer Treatment
Painkiller Induced Constipation (OIC)
Complete Guide to Cancer and Hair Loss
Best Nutrition Drinks for Seniors and Diabetics
Shower Chairs and Bath Benches
Safety Grab Bars and Hand Rails for the Bathroom
Adjustable Beds – Benefits and Reviews