Plan Some Summer Outings With Your Senior
Many aging adults spend the bulk of their time just managing to get through the day. They take care of life's basics but often don't leave their home, assisted living center or nursing home, except for doctor appointments and an occasional holiday.
Enjoying a breezy spring day or the warm summer temperatures don't have to be a distant memory for elders and caregivers.
After being cooped up in the house for possibly months at a time, senior adults can breathe in the fresh air, even if they are experiencing mobility problems.
It takes some advance planning and choosing an activity that won't seem like a chore, but it's worth getting out of the house, for you and your elderly parent.
The Benefits of Getting Outside
A main advantage of heading outdoors, even for a short period of time, is being able to soak up the sunlight, which generates Vitamin D – necessary for the brain, bones and muscle function, says Dr. Michael Raab, a geriatrician with Lee Memorial Health System in Fort Myers, Fla.
Some doctors even prescribe sunlight as a source of Vitamin D, which research also finds can improve cognitive function.
Another key benefit is that being outside enables elders to socialize and interact with caregivers as well as other adults, children and animals.
Those activities can give people an extra spring in their step and rejuvenate them, says Christina Chartrand, vice president of training and staff development for Senior Helpers, an in-home senior care agency with offices in 40 states.
Raab adds: "Whatever you can do, it's going to be mentally uplifting."
Although caregivers may be aware of the benefits, sometimes it seems as if the obstacles, such as wheelchair access, bathroom access, frailty and fatigue, are too great to overcome the great outdoors.
Caregivers can start to prepare elders with mobility problems to take the steps to head outside. Your physician can suggest chair exercises to make them more stable and build their muscles, for example.
Even though the temperatures may be pleasant, Raab says it's also important to make sure an elderly family member stays well hydrated; if not, it can impact muscle function and blood pressure and lead to a dangerous situation.
Families and friends might like to take a senior out for some fun but they don't know how to go about it.
Stumped For Ideas? 
Here Are a Few to Get You Started:

Take a Sunday Drive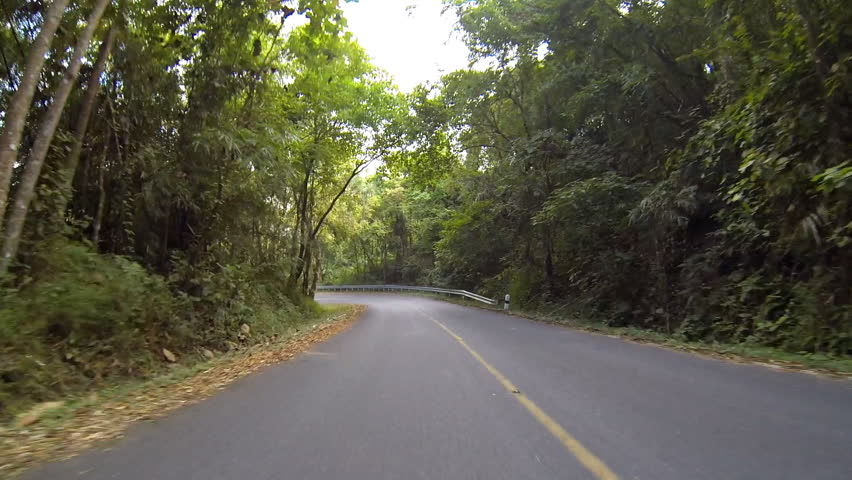 Back in the "olden days," driving around the community to check out home town activity was a Sunday afternoon ritual for many adults.
While life is more complicated now, many elders still enjoy watching new construction or being shown how the town that they've lived in for decades is changing.
For those who live near flood prone bodies of water, spring is a terrific time to take a drive to see how this year's water levels compare to other years.
A twist on this approach is to pick a prime time when cherry trees, crab apple trees or other ornamentals are at their peak and do a flower tour. Getting out of the car is optional, based on your elder's abilities and wishes.
Go to the Zoo
Who doesn't like baby animals? Spring is birth time for most species. Rent or borrow a wheelchair if one is needed for longer walks. Not only will your elders see baby animals, they will see young children reacting to the animals.
See Choosing a Transport Chair
As with everything suggested, watch your loved one for signs of fatigue, thirst, too much sun or other issues that could signal that it's time to leave, perhaps with a promise to return at another time should they wish to do so.
Go to a Restaurant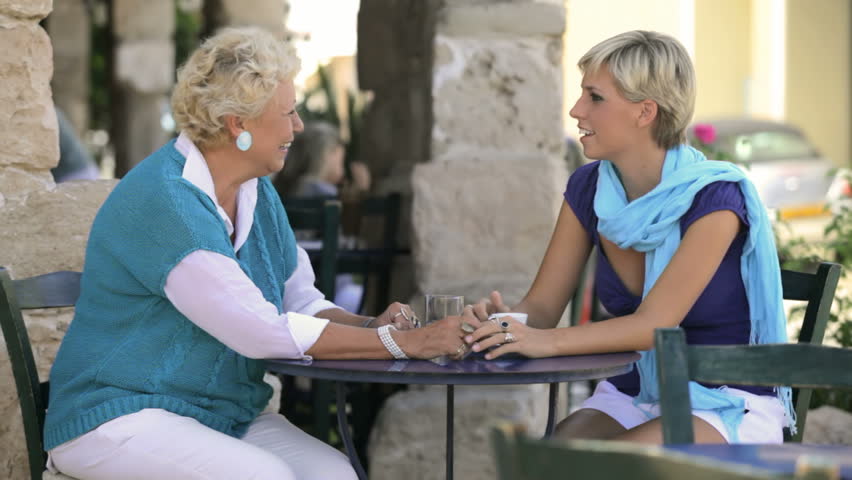 When was the last time you took your elder to a restaurant that he or she has enjoyed over the years? Now that snow isn't a problem, it's easier to navigate such adventures.
Keep in mind that going for a meal at off-peak times is a good idea. That usually means less stress for everyone. Also, elders who are hard of hearing won't feel as isolated if there's less background noise.
Visit an Ice Cream Place
Ice cream treats are a favorite of many a senior. I suggest encouraging your loved ones to sit outside if the weather's nice and they are able.
Enjoy Children at Play

Watch children swim or play on playground equipment. Spring brings young children out in throngs. People who enjoy children often like hearing their laughter and watching the seeming innocence of this type of play.
Check Out Summer Programs at the Park

Take your elder to the spring programs that most schools sponsor. This is particularly nice if a grandchild or great-grandchild is involved, but that's not necessary. If your elder doesn't know any of the children, then I'd suggest focusing on the younger ones; their antics can be pretty entertaining!

If grandchildren are involved, take your elder to watch them perform in their concerts, plays or other activities. You may have to arrange for a spouse or friend to be available to take Grandma home if she gets tired or uncomfortable.
A twist on this idea is to attend one of the concerts in the park that many communities have during the spring and summer.
Have a Picnic
Whether you go to a park, stay in your own backyard or use the grounds of the nursing home, a picnic is often possible. If your loved one is able, going to a park would be nice, however many nursing homes have gorgeous grounds and nice areas with tables that accommodate wheel chairs. If all else fails—and I'm aware that this isn't an outing but sometimes we have to punt — bring a picnic to your loved one in the care home.
Check out the Crops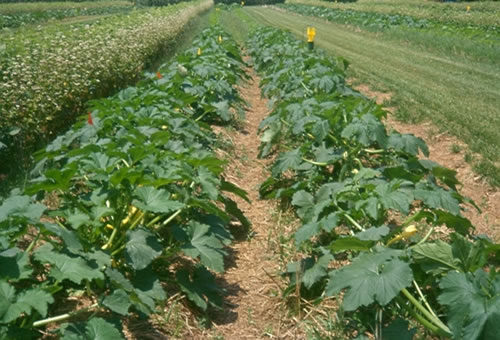 If your elder has an agricultural background or is interested in wildflowers, try taking a country drive. Even if your loved one didn't have any first-hand agricultural experience, but they will probably still enjoy driving in the country to see new crops being planted and wild flowers blooming.
Tailor this outing to your area of the country and your elder's preferences. Maybe you can pick up some fresh fruit and vegetables from a farm stand.

Go Fishing
A friend told me that his community sponsors events where elders are taken out on pontoons—wheelchairs and all—to fish. Volunteers are there to help with anything the elder can't do.
Just being out on the water and holding a rod can be a thrill for someone who has enjoyed fishing in the past. Again, this can be adjusted to accommodate other pastimes.
Visit a Friend
Many elders lose touch with their peers. Sickness, the death of a spouse and/or difficulty getting around can mean they haven't seen a dear friend for months or even years. See if you can set up a lunch or just a visit with someone your loved one has enjoyed through the years. Perhaps you can take them both to a park or a restaurant.
_____________________
And More!
Use these ideas as springboards. You know your loved one. What did his or she enjoy in their earlier, healthier days? Don't be afraid to ask what they miss doing or what they'd like to do. They may not hear those questions very often these days.
If you get a shoulder shrug or an "I don't know," then be ready to say, "Sunday looks nice so we'll go for a picnic." You may get some resistance but if it seems like simple inertia, just say with a smile that it would make you very happy if they'd do this for you. If a loved one truly doesn't want to be part of an activity, try whittling down your expectations and suggesting something less strenuous.
As mentioned above, during any of these activities monitor your loved one for dehydration and heat issues if the weather is warm, or chilliness if it's cool. Older bodies don't adjust to temperature changes as well as younger ones.
Be prepared with sun hats and hooded windbreakers (like the ones below).  Also, bring water to drink and watch for fatigue.
And remember, you are doing this for pleasure, so don't overdo anything.
Practical Products For Your Summer Outings:

A Note About Sun Protection
A Final note – caregivers do need to be sure that before they head outdoors, they have protected both themselves and their elderly loved ones against the damaging effects of the sun, which can lead to melanoma.
New York dermatologist Arielle Kauvar says that most people don't do enough to protect aging skin. For instance, instead of a dollop of sunscreen smeared on the face as you're heading out the door, you should be applying a shot-glass size amount about 30 minutes before you leave. If you're swimming or sweating, you should reapply the sunscreen every two hours.
The sunscreen should be a water-resistant, broad-spectrum product that protects against both UVA (ultraviolet short-wave) and UVB (ultraviolet long-wave) rays, with an SPF or sun protection factor of 30 or higher. It should be applied before you get dressed, so you can be sure that you haven't missed any spots.
This product contains a broad spectrum SPF 30. It is formulated with shea butter and vitamin E for extra conditioning of sensitive, dry chapped lips. This lip protectant is fragrance-free and dye-free.
For a general use sunscreen, I like Coppertone Sensitive Skin Broad Spectrum SPF 50.  It provides protection against UVA/UVB rays, won't sting eyes, and keeps skin moisturized with Vitamin E.
If your activities will require a water-resistant sunscreen, pick up Cotz Plus; this is an excellent broad spectrum SPF 58 sunscreen which will stand up to water activities without any chemicals to irritate sensitive skin.
Dark clothing with a tight weave can also protect the skin, but may not be the best choice for seniors, since they get hotter than loosely woven, lighter-colored clothes.
For this reason, Dr. Kauvar suggests buying special clothing that protects against ultraviolet rays. Made for gardening, swimming and leisure wear, the clothing should have a UPF or ultraviolet protection factor above 30 (by comparison, she says, an ordinary tee shirt only has a UPF factor of 6).
I like the UPF sun protection garment choices from Coolibar. They have a good variety of clothing items for men and women which are perfect for keeping skin protected during outdoor activities.
This versatile women's sun protective shirt below, for example, has a UPF of 50+ and comes in 6 colors.
This men's sun protective shirt above (also available in blue plaid)  has a UPF of 50+ as well, and is a great choice for a day of activities in the sun.
Top the outfit off with a broad-brimmed hat and dark sunglasses, and you're ready for your place in the sun.
Thanks for visiting and reading …
I hope this article provided you some helpful ideas for summer outings with seniors. 
I welcome your comments below.
-Laurie