Right to Die News from Canada: This Could Change Everything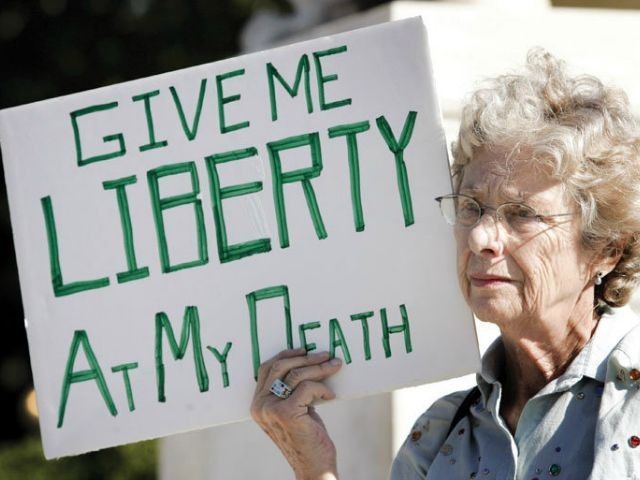 One of the recommendations in this week's federal committee report on assisted death could change the way Canada treats public health institutions. The report called on federal and provincial governments to "ensure that all publicly funded health care institutions provide medical assistance in dying."
"If a health care facility is publicly funded, it must provide [medical assistance in dying]," the report says.
That's a big deal: There's no question individuals have the right to conscientiously object to procedures that contravene their beliefs.
"If you get public funding, the position in this report is you have an obligation to provide all legal services," said Dalhousie University's Jocelyn Downie, who co-authored a provincial-territorial report on assisted death last year. This recommendation suggests institutions such as hospitals don't have that same right to conscientious objection.

It comes down to access, said Rob Oliphant, who co-chaired the committee that wrote the report.
"We want to ensure that Canadians who desire this medical service can get it," he said.
If a patient's staying in a hospital that doesn't provide assisted death, the hospital can bring someone in who will, Oliphant added.
See the full story, further reading and videos at Global News
Please leave a comment below to share your thoughts on this news and the right to die.
You may also be interested in:
Right to Die: Jennifer Holm's Exit Plan