Start Here
You Are Welcome Here!
What You'll Find here:
Whether you are the family member of a loved one with a serious illness or disability, or a caregiver, or both, you will find the information here concise, up-to-date and focused on what you need right now.
The mission of this blog is to give you the practical, accurate information you need quickly.
Every article is thoroughly researched and every recommendation is checked through multiple sources.
My goal for each topic is
to give you the most important facts right away
to make practical well-researched suggestions for further reading, viewing, and to recommend useful products where appropriate, and
to leave you with a sense of direction and empowerment
How to navigate this blog:
Look to the right –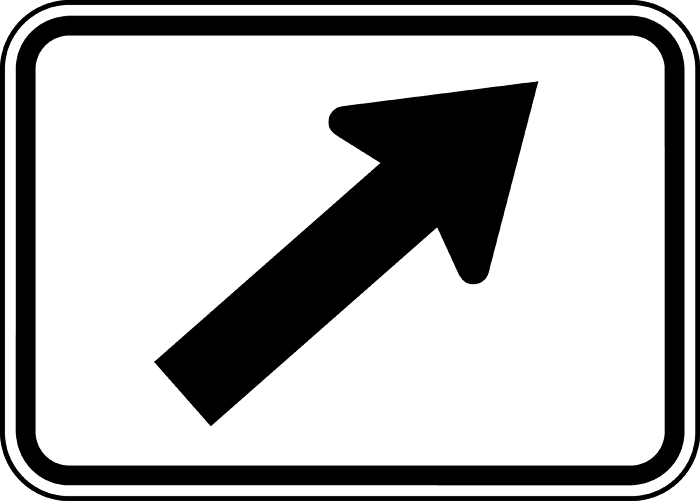 At the top is the list of my most recent posts. If you are a regular reader, you will always see the newest posts on the top of the list
Below the recent post list is  the search bar – just type in the topic you're looking for and be directed quickly to the posts you need.
To see all the posts on a in a particular category, simply click on your choice in the category box.
For feedback, you are invited to leave a comment on any article.
Your tips, experience and questions are always welcome.
You can email me here.
Click here to learn more about me and the origins of this blog.
And finally, I could not have launched this blog without the training and support from Wealthy Affiliate. 
If you have an interest in starting your own blog as a business or hobby, I highly recommend trying a free membership to help you get off to the right start.
Business Inquiries
If you have a high quality product that enhances wellness that you would like reviewed on this site, please contact me.  I am always looking for legitimate solutions to health and lifestyle concerns to share with my readers.